Lighthouse Group is a property development company specialising in medium density residential housing throughout New Zealand. We are committed to creating lasting residential communities through the construction of financially, socially and environmentally sustainable developments.
61 house sites ranging from 350m² to 800m²
50 homes comprised of three and four bedrooms and townhouses
17 sections, located seven minutes from the centre of Tauranga
16 lot subdivision with sites ranging from 460m² to 800m²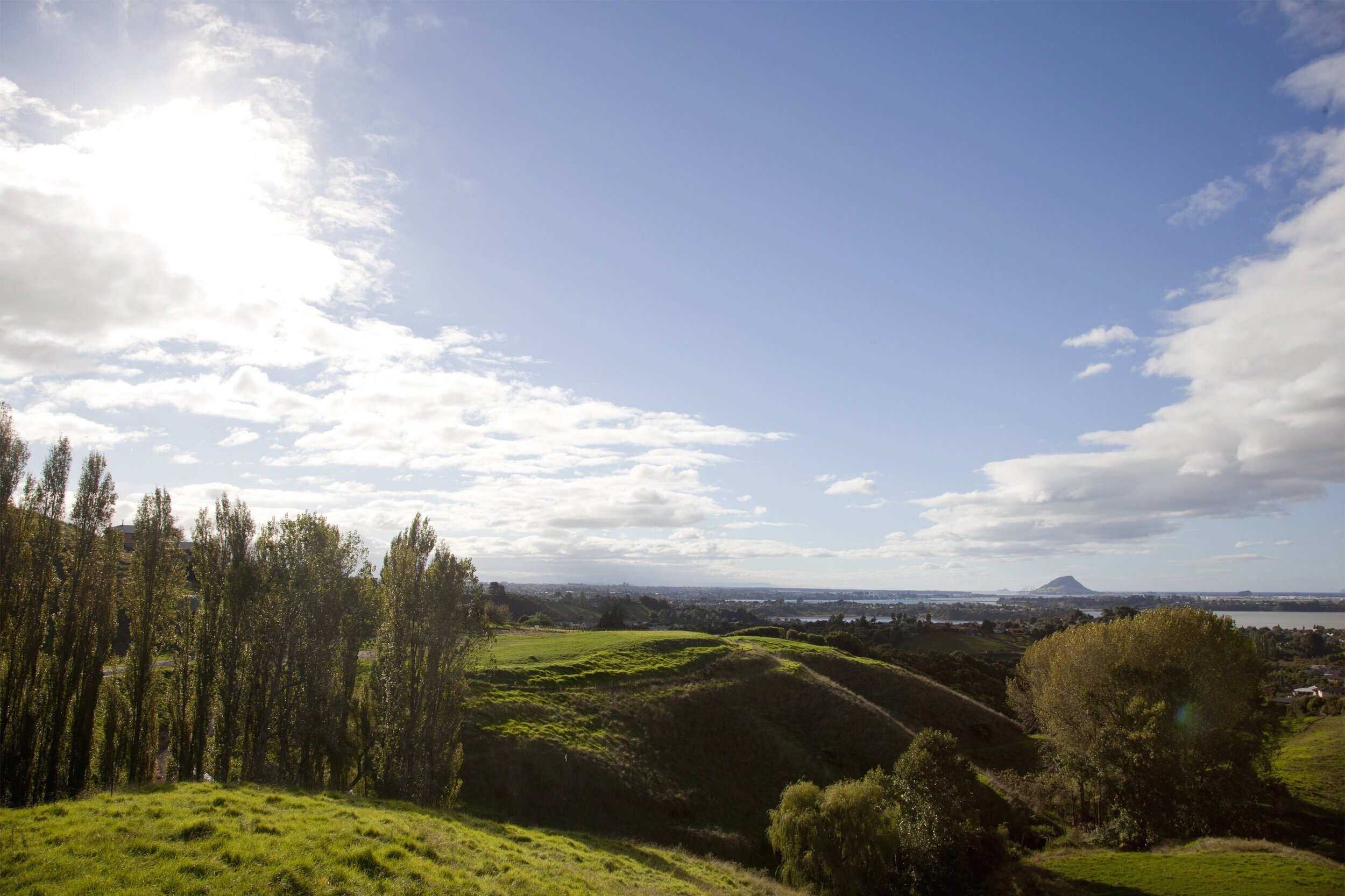 14 large sections, each have panoramic views of the bay
65 townhouses with shared community
40 houses with an average section size of 400m2
Waterview
Waterview consisted of the construction and sale of two premium million dollar colonial homes positioned on large lifestyle sections. Construction is complete with both homes sold.
The Reserve
The Reserve is located within Omokoroa and borders a sports reserve. This popular project comprises 25 houses which sold out before construction commenced.
Precipice Creek
Precipice Creek is a luxury residential estate comprising 18 large sections located in Glenorchy, 30 minutes west of Queenstown . The last section was sold in 2015.
Pauanui, Coromandel
Lighthouse was involved in the construction of 6 houses in Pauanui Lakes Resort, Coromandel.
Ballintoy Park
Lighthouse was involved in the construction of 12 houses in Ballintoy Park targeted to first home owners. This community is located at the end of Waikite Road in Welcome Bay, Tauranga.
Hastings Heights
Four bedroom white linear 210m2 home sold in 2018. Located in The Lakes, a premium residential community focused on family and set within a park-like environment.
Khandallah, Wellington
Lighthouse was involved in the construction of 25 houses in Khandallah, a residential subdivision in Wellington.
Greenvale
Greenvale subdivision consisted in the purchase of several sections, then subdivided further. The homes consisted of dual key multi income residential dwellings targeted to investors and families.